Narcotic and psychotropic substances in water
Dec 2, 2020
The chronical use of psychotropic medicines and use of illegal drugs is a worldwide public health issue, leading to possible addiction, psychiatric and somatic disorders, and ultimately to death.
Psychotropic medicines could be also consumed outside any medical context and may be misappropriated or even trafficked in the same way as illegal drugs.
Psychotropic drugs is a technical term for psychiatric medicines that alter chemical levels in the brain which impact mood and behavior. They can be classified in 7 main classes, anxiolytics, hypnotics, neuroleptics, antidepressants, psychostimulants, analgesic opiates and substitutes of opiates. Psychotropic drugs typically work by changing or balancing the amount of important chemicals in the brain called neurotransmitters. According to the World Health Organization, 25% of the world population will experience a mental health issue at some point in their lives.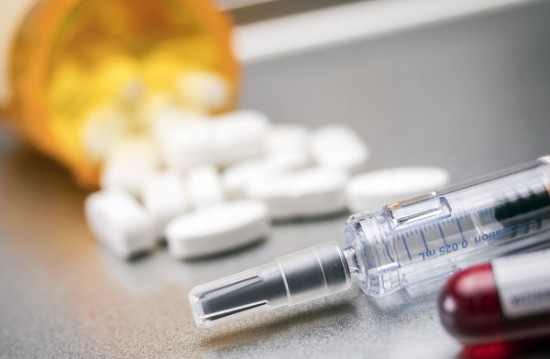 At the forefront of the interest of experts and the public in recent years, the question of what happens to the residues of these psychotropic substances in the environment. The greatest attention is given to the occurrence of these substances in surface water and groundwater, which are a source of drinking water for the population. As of pharmaceuticals, wastewater treatment processes are not efficient enough to remove residues of narcotics and psychotropic substances and their metabolites.
These then enter into the environment with treated wastewater, where they can adversely affect non-target organisms and also may enter drinking water reserves. For this reason, the occurrence of residues of psychotropic substances in wastewater and surface water is a much-discussed topic.
For more information, please contact your sales representative at +420 226 226 228 or by e-mail at customer.support@alsglobal.com.